Military and Criminal Legal Defense

You have fought for our country. Now let Heather R. Straub fight for you.
Comprehensive Criminal Defense
- DUI (Driving Under the Influence)
- Domestic Violence & Protection Orders
- Sexual Assault Charges
- Felony & Misdemeanor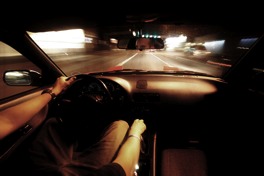 As an experienced litigator, Heather has a passion for justice. Her reputation of achieving success through an aggressive and thoughtful approaches has proved positive for most all of her clients.
Military Defense
- Administrative Separation Boards
- Rebuttal of Reprimands such as GOMORs, Referred/Relief for Cause NCOERs/OERs, and QMP Boards
- UCMJ Article 138 & Congressional Complaint Preparation
- Security Clearance & Credential Revocation Actions
- Discharge Upgrades
- Other Adverse Actions

UCMJ Charges & Military Law
- Courts-Martial: Advisement and/or Representation on Summary, Special, & General Court Martials
- Article 32 Proceedings

Investigations
- Command Investigations (CDIs, AR 15-6, JAGMAN Admin)
- Civilian Criminal Investigations
- Non-Judicial Punishment (Art. 15/ Captain's Mast) Advisement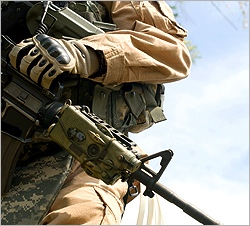 Ms. Straub is known throughout the Puget Sound region as a tough litigator and experienced trial advocate. Ms. Straub works with her clients to determine the best legal strategy for the situation, whether initiating or defending against a lawsuit, pursuing alternative dispute resolution options, or negotiating a settlement.