Military and Criminal Legal Defense

You fought for our country. Now let Heather R. Straub fight for you.
Heather R. Straub is an experienced trial attorney who has been in practice for over seven years, including several years as the Attorney at Associated Counsel for the Accused. She has handled a number of jury trials ranging from misdemeanors to serious felony charges.

Ms. Straub is committed to conducting a thorough investigation into the criminal allegation against you and helping you fight for your rights to get the best result for you and your case. She has a reputation for working hard to get the best possible results for her clients, including dismissals, reductions, or "Not Guilty" verdicts wherever possible. As a long-time resident of the Seattle/Tacoma area, she works regularly with the lawyers, judges, and prosecutors in our area courts. She understands how they think and operate, and can use this knowledge to help you achieve the best possible outcome in your legal matter.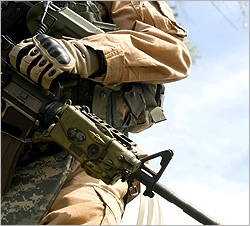 Ms. Straub is known throughout the Puget Sound region as a tough litigator and experienced trial advocate. Ms. Straub works with her clients to determine the best legal strategy for the situation, whether initiating or defending against a lawsuit, pursuing alternative dispute resolution options, or negotiating a settlement.
Comprehensive Criminal Defense
- DUI (Driving Under the Influence)
- Domestic Violence & Protection Orders
- Sexual Assault Charges
- Felony & Misdemeanor

Military Defense
- Administrative Separation Boards
- Rebuttal of Reprimands such as GOMORs, Referred/Relief for Cause NCOERs/OERs, and QMP Boards
- UCMJ Article 138 & Congressional Complaint Preparation
- Security Clearance & Credential Revocation Actions
- Discharge Upgrades
- Other Adverse Actions

UCMJ Charges & Military Law
- Courts-Martial: Advisement and/or Representation on Summary, Special, & General Court Martials
- Article 32 Proceedings

Investigations
- Command Investigations (CDIs, AR 15-6, JAGMAN Admin)
- Civilian Criminal Investigations
- Non-Judicial Punishment (Art. 15/ Captain's Mast) Advisement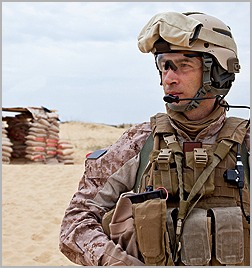 "I have only been a client of Heather's for a little while now, but I already consider her a trusted and earned friend. Her legal advice to me regarding an internal business problem was spot on. She was sharp, knowledgeable, and very quick to respond to my concerns. I feel very comfortable in giving Heather my FULL endorsement as a legal professional and one amazing lawyer."
Read more
…